Hong Kong PhD Fellowship Scheme (HKPFS)​
The Hong Kong PhD Fellowship Scheme was established by the Research Grants Council of Hong Kong in 2009 with an aim to attract the best and brightest students from all over the world to pursue their PhD studies in Hong Kong. ​
Among the eight University Grants Committee funded tertiary institutions, our School is the first academic department in nursing which has admitted PhD students via the HKPFS and has the highest number of HKPFS awardees. Our HKPFS awardees had achieved exceptionally high academic standards and had received various professional and academic awards in national and regional contexts before entering our PhD in Nursing programme.​
For more information about the HKPFS, please visit the HKPFS official site.​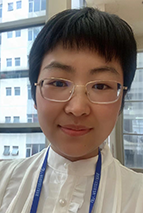 PhD in Nursing student and Graduate Assistant, The Nethersole School of Nursing, Faculty of Medicine, The Chinese University of Hong Kong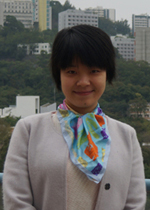 Associate Professor, School of Nursing, Sun Yat-Sen University, China
PhD in Nursing graduate, The Nethersole School of Nursing, Faculty of Medicine, The Chinese University of Hong Kong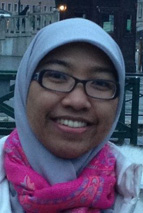 PhD in Nursing graduate, The Nethersole School of Nursing, Faculty of Medicine, The Chinese University of Hong Kong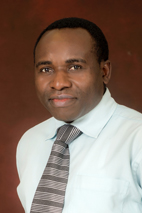 Lecturer, Department of Clinical Nursing, University of Dodoma, Tanzania
PhD in Nursing graduate, The Nethersole School of Nursing, Faculty of Medicine, The Chinese University of Hong Kong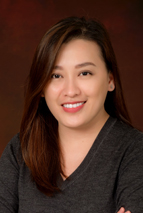 Head, Continuing Education and Community Extension Services Programme, College of Nursing, University of the Philippines Manila, Philippines
PhD in Nursing graduate, The Nethersole School of Nursing, Faculty of Medicine, The Chinese University of Hong Kong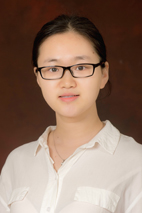 Associate Professor, School of Nursing, Zhejiang Chinese Medical University, China
PhD in Nursing graduate, The Nethersole School of Nursing, Faculty of Medicine, The Chinese University of Hong Kong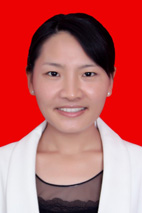 PhD in Nursing student and Graduate Assistant, The Nethersole School of Nursing, Faculty of Medicine, The Chinese University of Hong Kong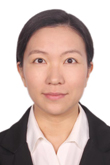 Associate Professor, School of Nursing, Shenzhen University, China
PhD in Nursing graduate, The Nethersole School of Nursing, Faculty of Medicine, The Chinese University of Hong Kong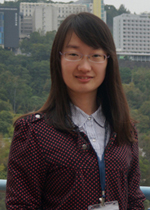 Lecturer, School of Nursing, College of Medicine, Xi'an Jiaotong University, China
PhD in Nursing graduate, The Nethersole School of Nursing, Faculty of Medicine, The Chinese University of Hong Kong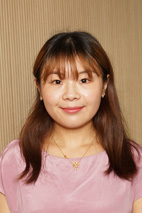 PhD in Nursing graduate, The Nethersole School of Nursing, Faculty of Medicine, The Chinese University of Hong Kong