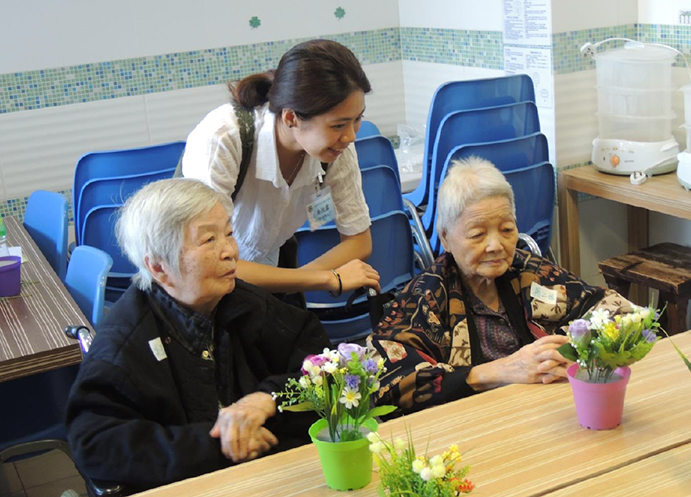 Bachelor of Science in Gerontology (BScG)​
The Award & Mode of Study
This is a two-year full-time credit-based honours programme leading to the award of a Bachelor of Science in Gerontology degree from The Chinese University of Hong Kong.​
The programme provides students who possess an associate degree or a higher diploma in health sciences, social sciences, psychology and counselling, human and life sciences, Chinese medicine, or any relevant field with a strong foundation in gerontology. Students are equipped with a full scope of knowledge and skills in the planning, delivery and coordination of aged care services in a wide variety of elderly health and social care settings.

Please refer to the programme brochure for the full list of course offerings.
Graduates of the programme can pursue a career in aged care services, or seek employment in a wide range of social and healthcare settings, such as geriatric outreach teams, elderly community centres, day care centres, rehabilitation units and residential care homes. They can start their career as multi-skilled practitioners in aged care, planning and implementing such evidence-based care models, as well as participating in service administration, evaluation and reengineering. Graduates with good academic results can also pursue postgraduate studies in a variety of disciplines, such as gerontology, public health, health service management, health administration, and health education.

According to our 2020/21 BScG graduate survey, most of our graduates began their careers in aged care services upon graduation: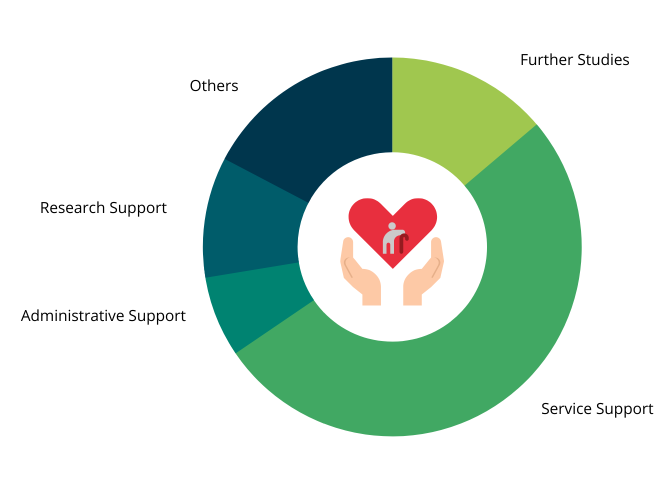 Source: 2020/21 BScG graduate survey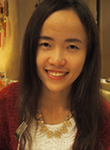 Ms. Hang Ping LI
Project Officer, HKSKH Lady MacLehose Centre Dr. Lam Chik Suen District Elderly Community Centre, Hong Kong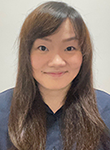 Ms. Kitty NGAN
Medical Social Worker (Psychiatric), Medical Social Service Unit, West Kowloon Psychiatric Centre, Hong Kong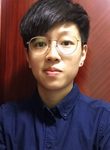 Ms. Bow WONG
Service Supervisor, Pok Oi Hospital Wong Muk Fung Memorial Elderly Health Support and Learning Centre, Hong Kong