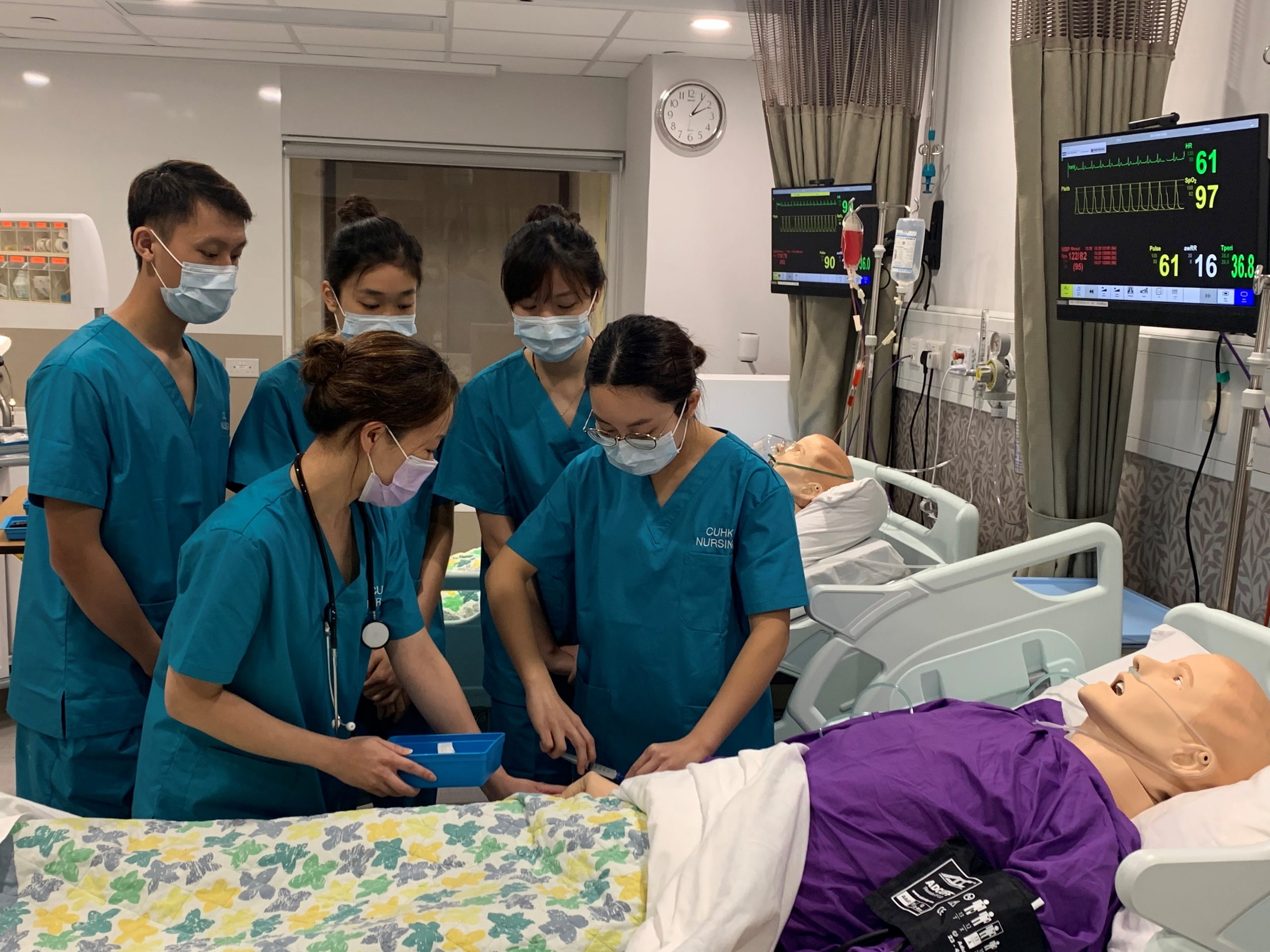 Bachelor of Nursing (BNurs)​
The Award & Mode of Study
This is a five-year full-time credit-based honours programme leading to the award of a Bachelor of Nursing degree from The Chinese University of Hong Kong. Subject to previous qualification obtained, students may be considered for admission with Advanced Standing.​
The programme prepares students for registration as general registered nurses with the Nursing Council of Hong Kong. The main subjects of study include biological and behavioural sciences, health promotion and maintenance, nursing practice and theory, nursing research and information technology. Students also gain experience in the care of clients in both hospital and community settings.

Please refer to the programme brochure for the full list of course offerings.
Admission Requirements & Timeline​
Minimum Requirements:
Level 3 in Chinese Language and English Language; and
Level 2 in Mathematics (Compulsory Part) and Liberal Studies; and
Level 3 in two electives (one of which is preferably Biology, Chemistry, Combined Science, Integrated Science or Physics).
Timeline:
http://admission.cuhk.edu.hk/jupas/important_dates.html
Minimum Requirements:
GCE-AL/International-AL (passes 3AL/2AL+2AS in one sitting); or
International Baccalaureate Diploma; or
Other high school qualifications: A recognised non-local qualification which qualifies them for admission to a university in the country/region where such qualification is originated; or
Post-secondary qualifications.
Timeline:
http://admission.cuhk.edu.hk/non-jupas-yr-1/important_dates.html
Selected applicants will be contacted individually for interview arrangements.​
Follow us on social media for the latest updates:
Most of our graduates secured nursing jobs in hospitals as they completed the programme. According to our 2020/21 graduate survey, 94.4% of our recent graduates are working in public hospitals while 4.7% are working in private settings. They are dispersed in different specialties: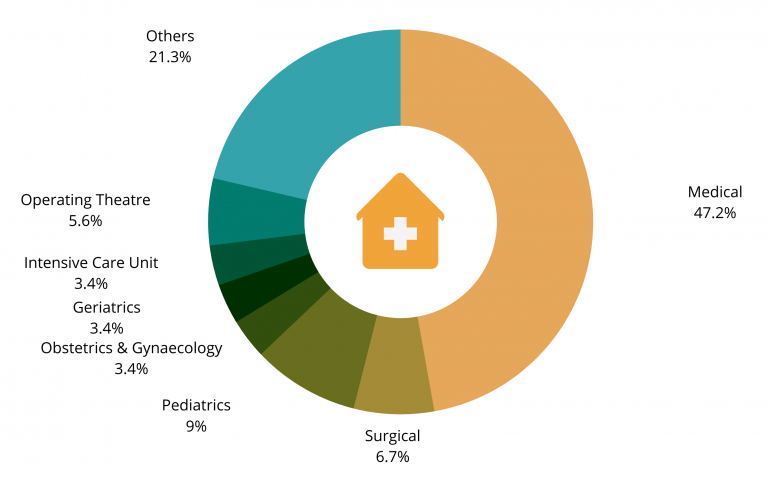 Source: 2020/21 BNurs graduate survey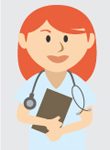 Ms. Dewen LAU
Advanced Practice Nurse, Kwong Wah Hospital, Hong Kong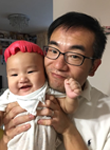 Mr. Ka King CHEN
Advanced Practice Nurse, Alice Ho Miu Ling Nethersole Hospital, Hong Kong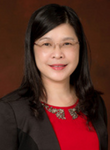 Dr. Iris LEE
Director, Nethersole Institute of Continuing Holistic Health Education (NICHE), Hong Kong
More Information & Enquiries​