Clinical Learning & Simulation Centres
The School has 13 Clinical Learning & Simulation Centres (2 at Esther Lee Building and 11 at Choh-Ming Li Basic Medical Sciences Building (BMSB)), including 4 simulation wards and 9 nursing skills laboratories. The simulation wards are well equipped with high-fidelity simulators for multi- and single-scenario simulation training.
With the generous donation from the S. H. Ho Foundation Limited, our School established the S. H. Ho Nursing Teaching and Learning Centre at BMSB in 2013, which comprises a computer laboratory and a nursing skills laboratory.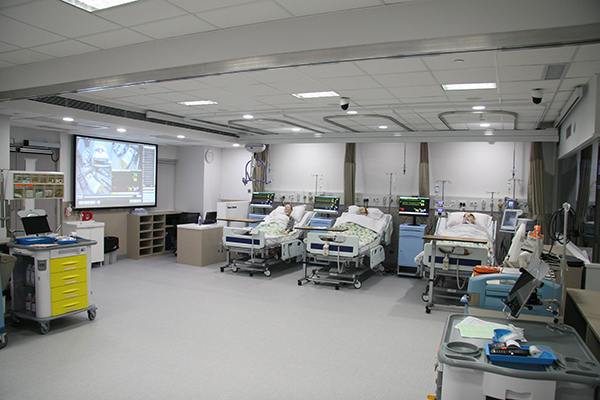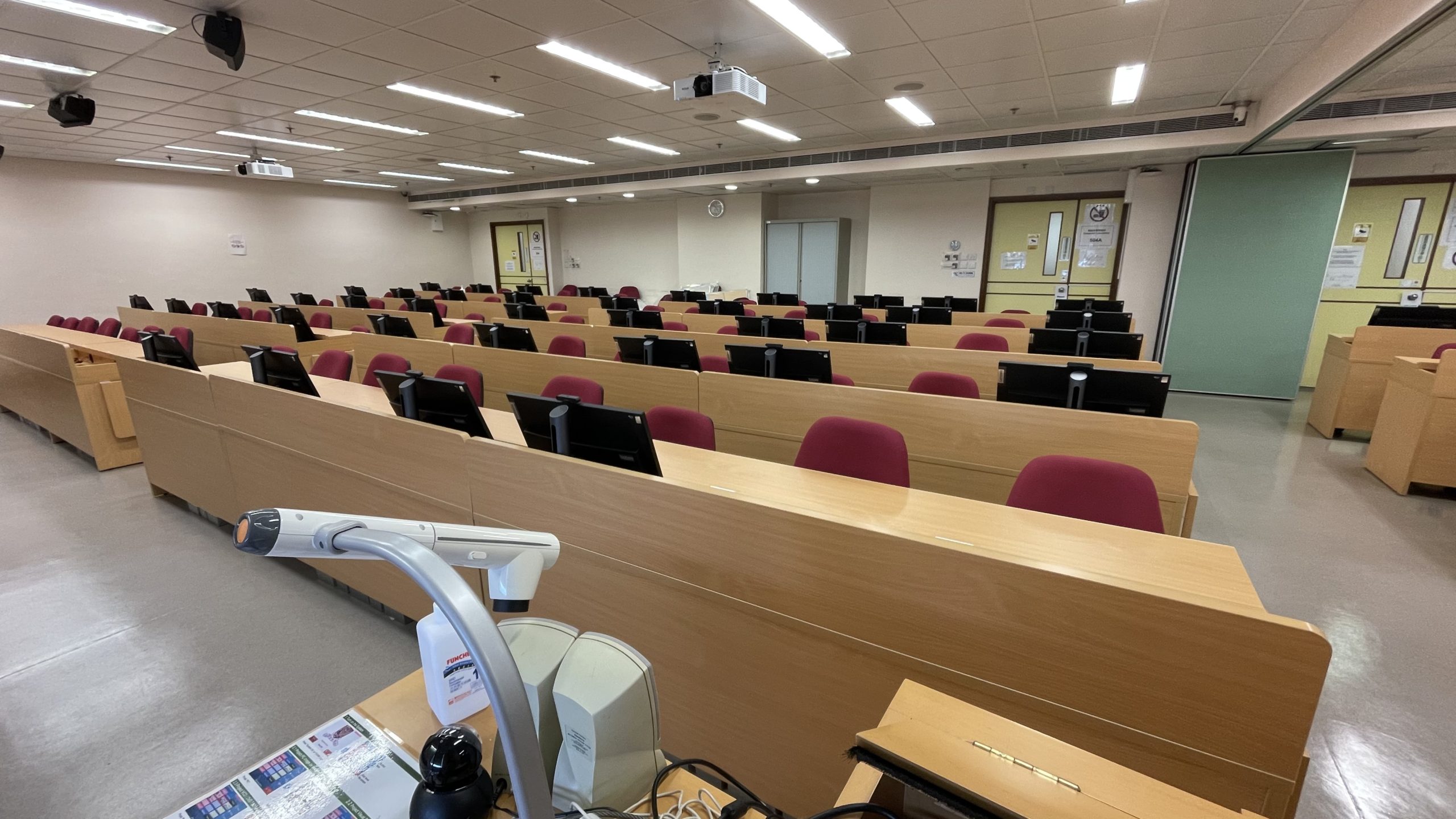 The School has 2 computer and 2 audio-visual laboratories at BMSB, one of which is part of the S. H. Ho Nursing Teaching and Learning Centre, to support interactive student learning. A wide variety of innovative e-learning strategies and simulation technologies are also adopted helping students to acquire nursing skills and enhance clinical competence.  
Clinical Placement Venues
To provide our students with extensive clinical learning opportunities, the School works closely with a range of hospitals and community healthcare organisations throughout the territory, such as the Prince of Wales Hospital, Shatin Hospital, Alice Ho Miu Ling Nethersole Hospital, Tai Po Hospital, North District hospital, United Christian Hospital, Haven of Hope Hospital, Tseung Kwan O hospital, Pamela Youde Nethersole Eastern Hospital, community clinics, residential care homes and community centres.