Clinical practice is a vital component of nursing education, aiming to develop  students' clinical competence in applying their learnt theoretical knowledge and skills in a wide range of health and social care settings. Clinical placement of our students is arranged in blocks of field practice, with the amount of clinical practice hours in each setting fulfilling the requirements for registration with the Nursing Council of Hong Kong as Registered Nurses (General).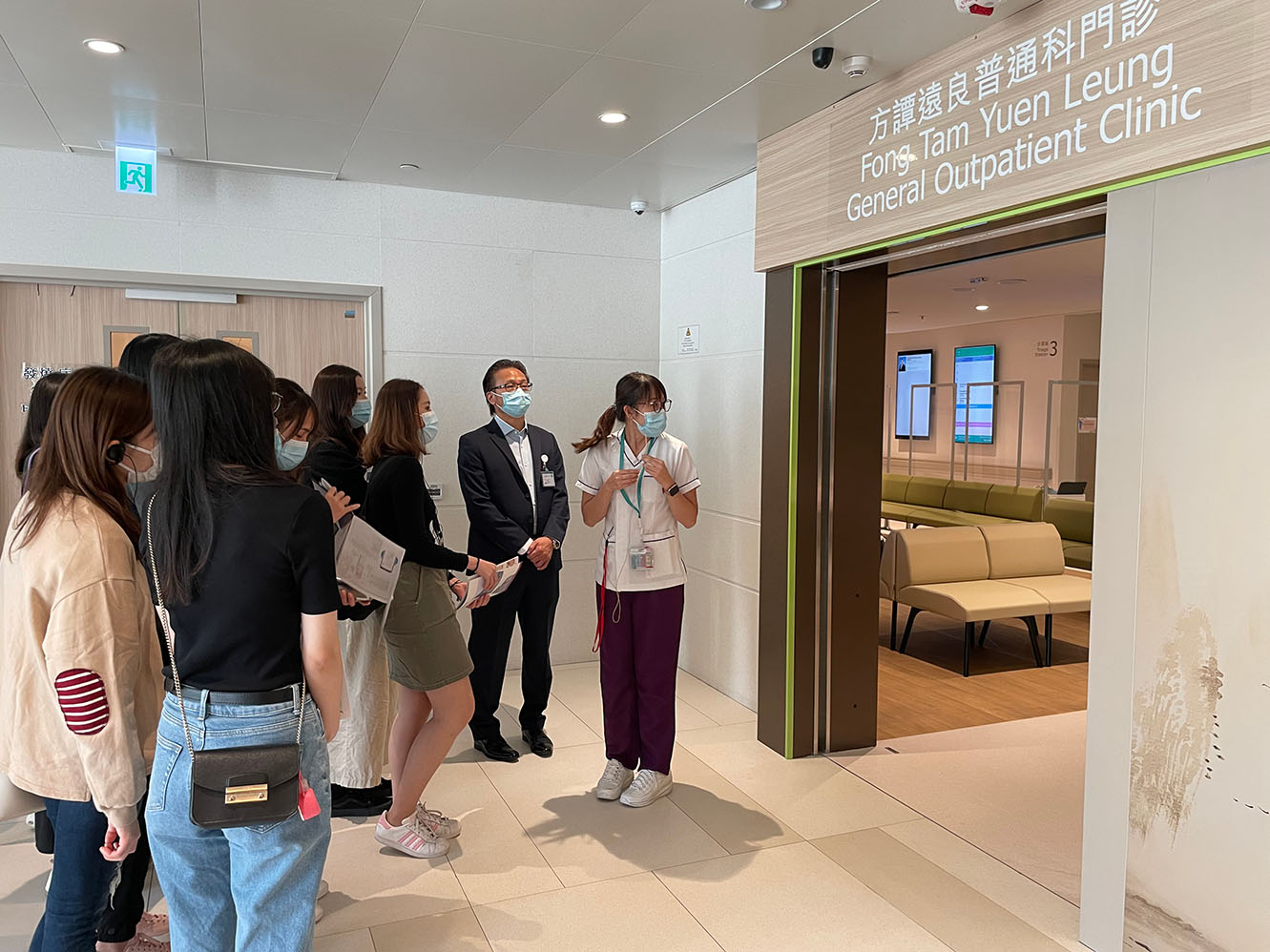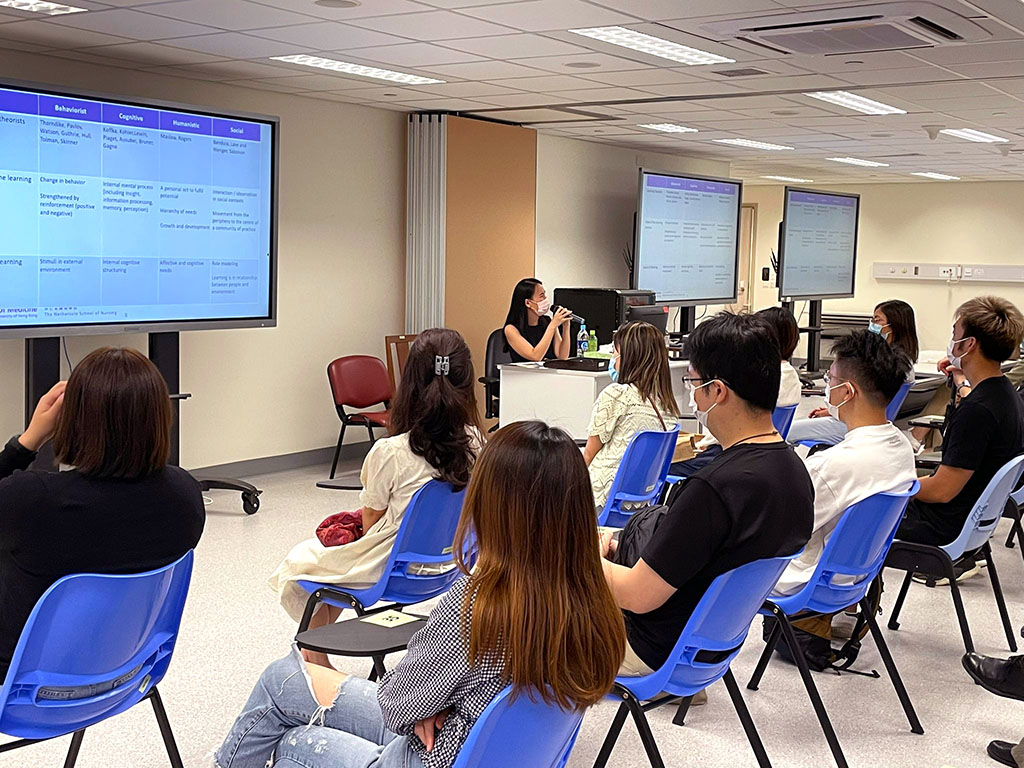 Clinical teaching is provided by teaching staff from our School and clinical mentors from the clinical training institutions. Both parties assume unique and complementary roles in clinical teaching as well as collaborating seamlessly with each other to provide students with optimal clinical learning experience. Our clinical mentors work closely with clients on a day-to-day basis and so are familiar with clinical settings. They share a professional and moral responsibility towards nurturing the next generation of nurses to serve people in Hong Kong and beyond.
Prior to their clinical teaching duties, clinical mentors will be invited to attend a Clinical Mentor Orientation Programme organised by our School and provided with relevant information, such as programme curriculum, clinical practice course outline, and principles of clinical teaching. The evaluation of clinical teaching and learning involves a variety of perspectives from students, teaching staff, clinical mentors, hospital staff, and clinical coordinators.