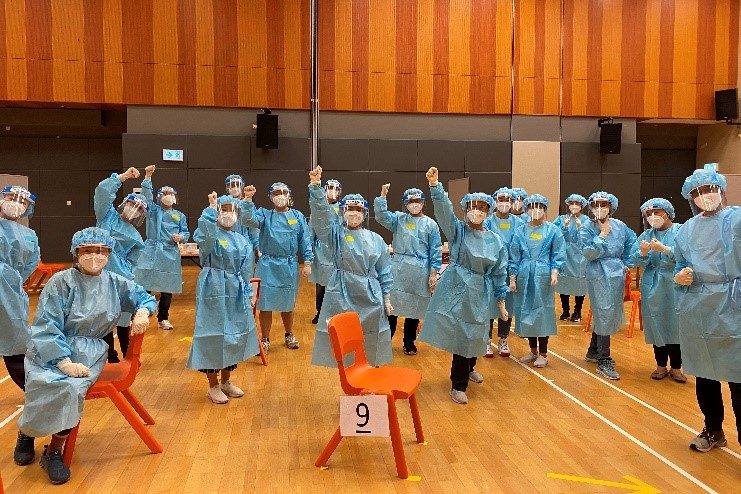 In response to the requests of the Food and Health Bureau in fighting against the 5th wave of the pandemic, CUHK Nursing has recruited over 130 nursing students in January and February 2022 to help out in conducting swabbing tests at designated areas.
Over 120 staff and nursing students participated in the Universal Community Testing Programme in 2020 by managing a testing centre at the Yuen Chau Kok Community Hall in Shatin District.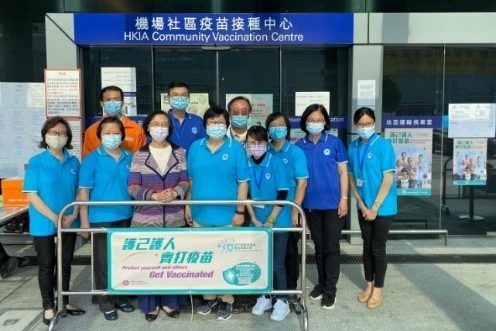 Since March 2021, about 50 staff of the School participated in the vaccination programme at the CUHK Medical Centre. Recently, the School has recruited over 160 staff and alumni to support the COVID-19 Vaccination Programme in fighting against the 5th wave of the pandemic.
Further to that, Professor Chair Sek Ying, as the President of the Hong Kong Academy of Nursing (HKAN), led the HKAN to manage seven community vaccination centres at different periods of time since March 2021, with three centres currently under operation.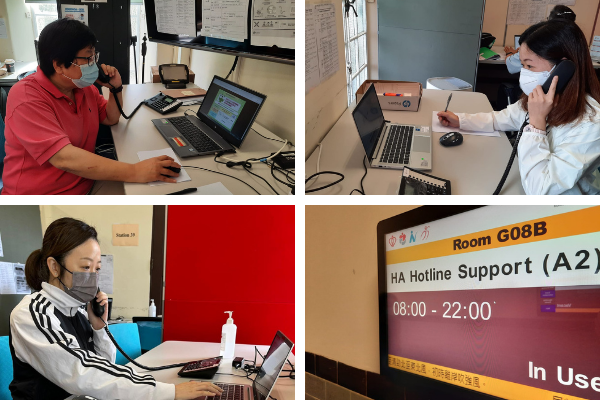 Staff of the School also participated in answering Hospital Authority hotlines as well as hotlines operated by NGOs.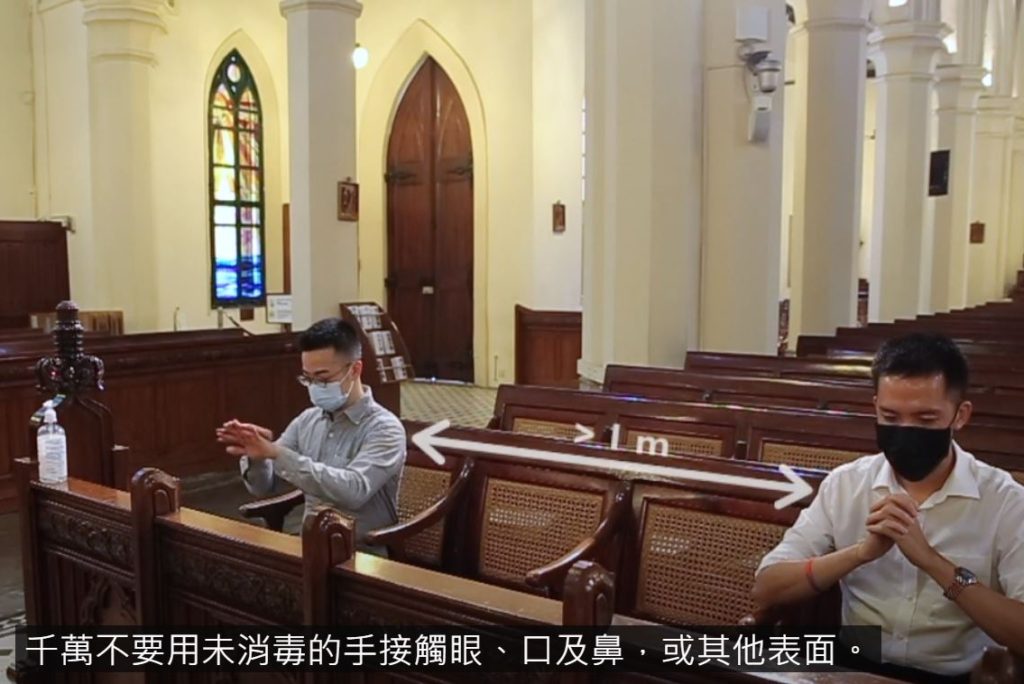 Educational Materials Development
Our teaching staff also actively developed educational materials including videos and micro-modules concerning COVID-19 prevention and measures to cope with the pandemic.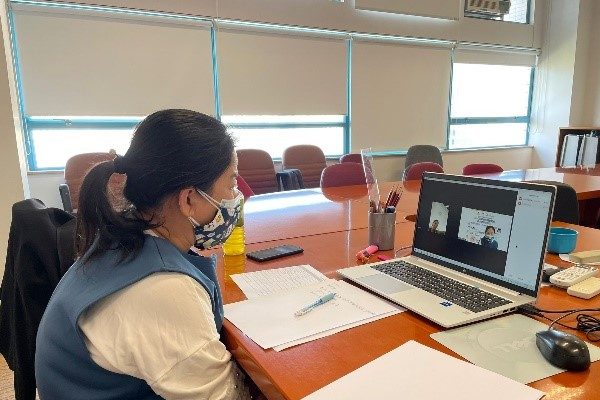 In addition to the community outreach activities in place, our School's 'ABCD Shui Chuen O Family Network' and 'ABCD – Fu Shin Community Asset Networks for Ageing in Place' project teams have also supported the elders and residents in Shui Chuen O Estate and Fu Shin Estate, respectively, to fight against COVID-19.
Click the subject line to find out more about their work!