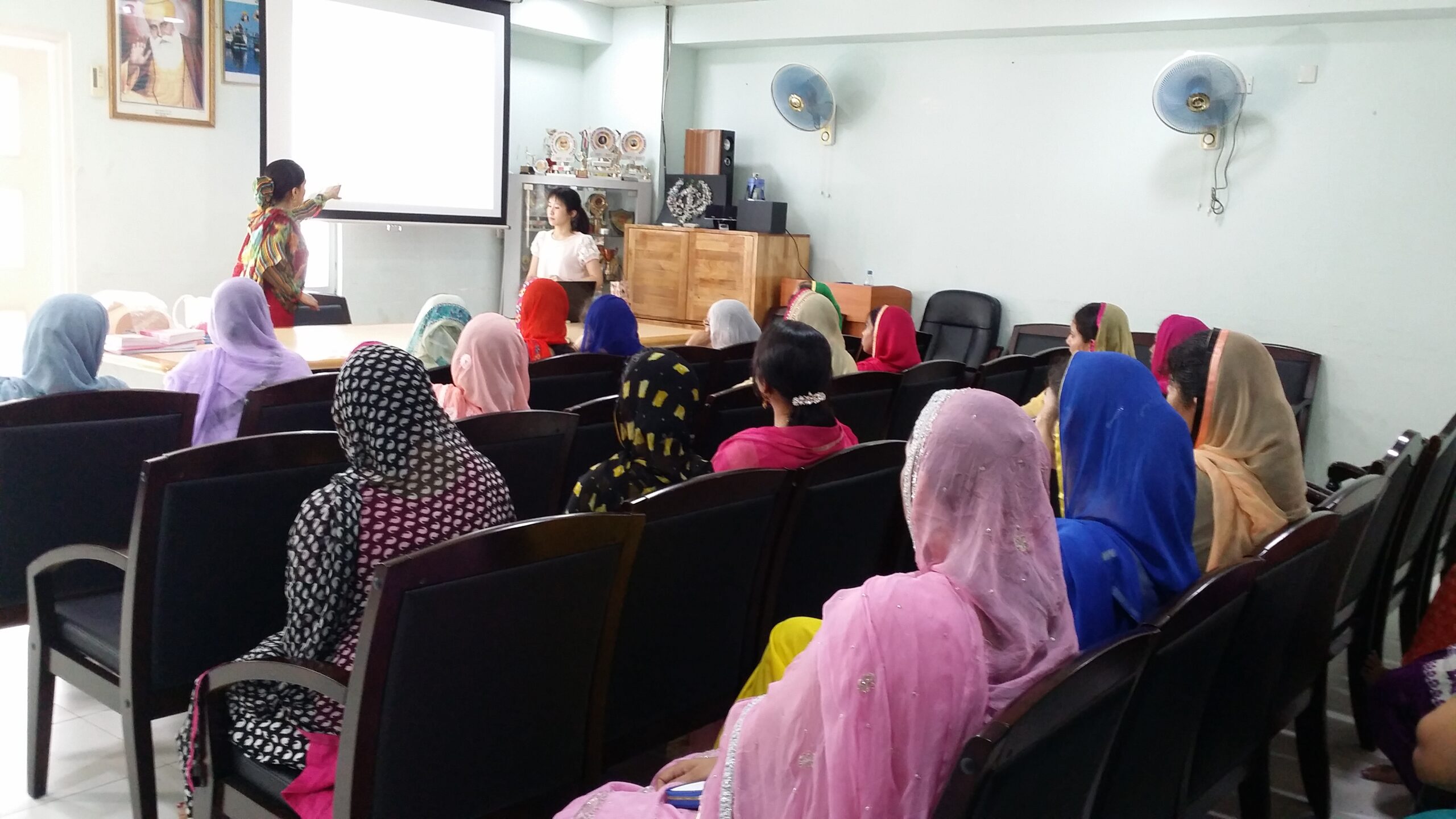 Cancer prevention and early detection of cancer for the disadvantaged group
Ethnic minorities, one of the disadvantaged groups within communities, were previously found to have possessed limited knowledge on the effective ways of cancer prevention and a low level of awareness on the availability of cancer screening services. With cancer screening being an effective means of cancer prevention, it is of great importance to promote the benefits of cancer screening and disseminate the information on access to cancer screening services to these ethnic minorities, in the form of educational interventions.
The research undertaken by our group focuses on the barriers to cancer screening utilisation by South Asian ethnic minorities, and the strategies on the effective dissemination of health-related information among these individuals. Notably, we are currently implementing the IMPACT (Integrative Multicomponent Programme for promoting south Asians' Cancer screening upTake) programme which aims to educate South Asian ethnic minorities, including South Asians in their home countries, on how to prevent cancer effectively, with a focus on increasing their awareness of the importance of cancer screening utilisation in cancer prevention. Our research activities therefore help contribute further knowledge on the potential strategies for enhancing the utilisation rate of cancer screening among South Asian ethnic minorities.
For more information, please visit here.
Related Research Projects
| Project Title | Funding Source | Principal Investigator | Project Period |
| --- | --- | --- | --- |
| The effects of motivational interviewing on promoting human papillomavirus vaccination intention, initiation and completion among South Asian mother/daughter dyads: A pilot randomised controlled trial | Health and Medical Research Fund Research Fellowship Scheme | CHAN Ngo Sheung, Dorothy | 2022– 2023 |
| Effect of a family-based multimedia intervention on the uptake of colorectal cancer screening among South Asian older adults in Hong Kong: A randomised control trial | Health Care and Promotion Scheme | SO Kwok Wei, Winnie | 2018–2021 |
| A community health worker-led multimedia intervention to increase cervical cancer screening uptake among South Asian women: A randomised controlled trial | Health Care and Promotion Scheme | WONG Cho Lee, Jojo | 2018–2021 |
| Development of an explanatory model to explore the cervical cancer screening behaviour of ethnic minority women | Health and Medical Research Fund | CHAN Ngo Sheung, Dorothy | 2017–2018 |
Selected Publications
So, W. K. W., Law, B. M. H., Choi, K. C., Chan, D. N. S., & Chan, C. W. H. (2020). A mixed-method study examining cancer screening uptake among South Asian ethnic minorities in Hong Kong. Asia-Pacific Journal of Oncology Nursing, 7(1), 12–17. https://doi.org/10.4103/apjon.apjon_36_19
Chan, D. N. S., So, W. K. W., Choi, K. C., & Gurung, S. (2019). Development of an explanatory model to explore cervical cancer screening behaviour among South Asian women: The influence of multilevel factors. European Journal of Oncology Nursing, 40, 2–9. https://reader.elsevier.com/reader/sd/pii/S1462388919300316?token=1BB87EB223A84D4117F3760E9E220AC3E5AF93D043D24D46A9CDAD0C66FDA31EF1634BBE22433AF7C2922CAD834C9AA0
So, W. K. W., Law, B. M. H., Choi, K. C., Chan, D. N. S., & Chan, C. Y. H. (2019). A family-based multimedia intervention to enhance the uptake of colorectal cancer screening among older South Asian adults in Hong Kong: A study protocol for a cluster randomised controlled trial. BMC Public Health, 19, 652. https://bmcpublichealth.biomedcentral.com/articles/10.1186/s12889-019-6995-7
So, W. K. W., Law, B. M. H., Chan, C. W. H., Leung, D. Y. P., Chan, H. Y. L., & Chair, S. Y. (2019). Development and evaluation of a multimedia intervention to promote cervical cancer prevention among South Asian women in Hong Kong. Ethnicity & Health. https://www.tandfonline.com/doi/full/10.1080/13557858.2019.1687657
Wong, C. L., Choi, K. C., Law, B. M. H., Chan, D. N. S., & So, W. K. W. (2019). Effects of a community health worker-led multimedia intervention on the uptake of cervical cancer screening among South Asian women: A pilot randomised controlled trial. International Journal of Environmental Research and Public Health, 16(17), 3072. https://www.mdpi.com/1660-4601/16/17/3072
Knowledge Transfer Activities
In the Press/Media Interviews:
Health Resources Developed:
Health Talks/Workshops/Visits: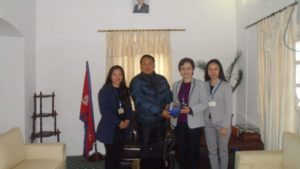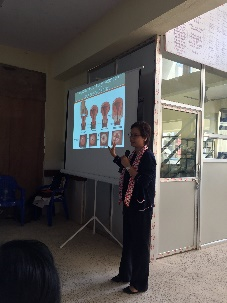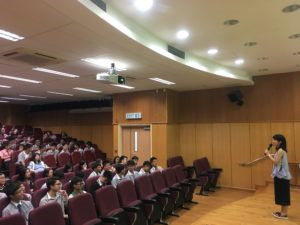 Research Highlights
Cancer and Palliative Care
Cancer prevention and early detection of cancer for the disadvantaged group
Cardiovascular, Metabolic and Stroke Care
Ageing, Behavioural and Mental Wellness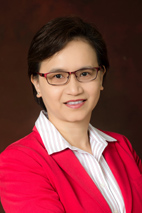 Prof. SO Kwok Wei, Winnie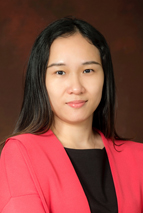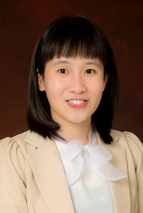 Prof. CHAN Ngo Sheung, Dorothy