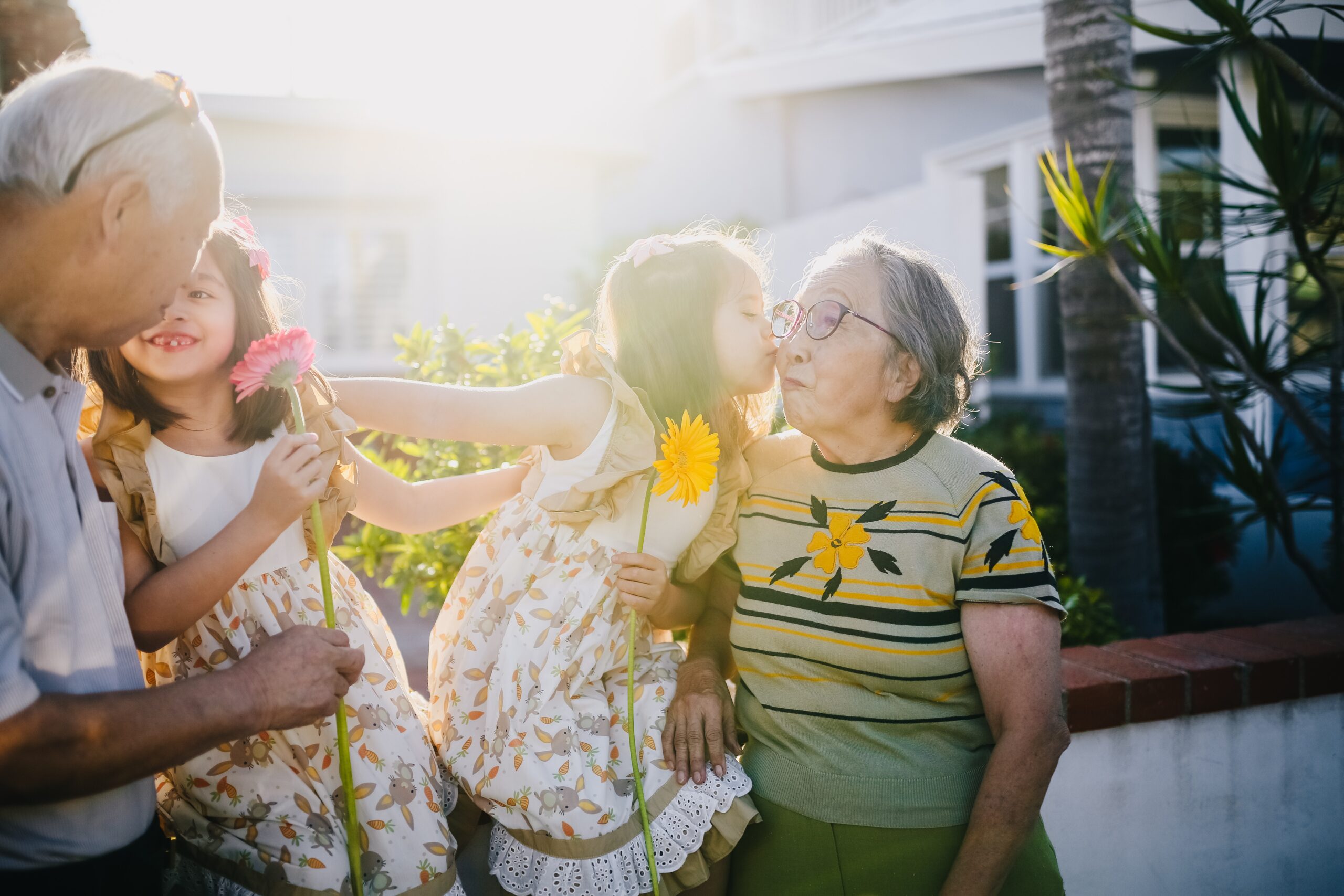 Augmenting positive thinking and mental wellbeing: Managing the intertwined mental and physical conditions
The World Health Organisation states that 'There is no health without mental health'.  Mental health problems not only limit the cognitive function and emotional regulation of an individual, but also lead to high risk of various physical diseases. Recently, loneliness is a global public health challenge, particularly for older adults. Our research team is dedicated to exploring factors associated with prominent mental health issues, developing and examining various cognitive and behavioural interventions to enhance the wellbeing of people with different chronic conditions, such as:
mindfulness-based psychoeducation, adherence therapy for people with psychosis and schizophrenia;
the impact of COVID-19 on mental health across 21 regions; and
the story behind loneliness of older adults.
Related Research Projects
| Project Title | Funding Source | Principal Investigator | Project Period |
| --- | --- | --- | --- |
| Effect of acceptance and commitment therapy-based lifestyle counselling programme for people with early psychosis on physical activity: A pilot randomised controlled trial | Health and Medical Research Fund Research Fellowship Scheme | CHONG Yuen Yu, Connie | 2021–2023 |
| The loneliness of older adults being cared for by live-in migrant workers and their dyadic relationship: A mixed methods study | Faculty Development Scheme, RGC Competitive Research Funding Schemes for Local Self-financing Degree Sector 2010-21 | HO Hok Man, Ken | 2021–2023 |
| Peer support and the mental health of migrant domestic workers: A scoping review | Wellcome Trust Limited | HO Hok Man, Ken | 2021–2022 |
| Evaluating the effectiveness of a peer-led self-management programme for people with recent-onset psychosis: A randomised controlled trial | Health and Medical Research Fund | CHIEN Wai Tong | 2020–2023 |
| Effects of a music-visual guided physical activity promotion programme among adults with intellectual disability living in residential care facilities: A cluster-randomised controlled trial | Health and Medical Research Fund | CHENG Ho Yu | 2020–2022 |
| Building resilience and reducing burnout in frontline nurses combating COVID-19 | ETH Zurich Special COVID-19 Call for Project Grants | CHONG Yuen Yu, Connie | 2020–2021 |
Selected Publications
Ho, K. H. M., Mak, A. K. P., Chung, R. M. W., Leung, D., Chiang, V. C. L., & Cheung, D. S. K. (2022). Implications of COVID-19 on the loneliness of older adults in residential care homes. Qualitative Health Research, 32(2), 279-290. https://doi.org/10.1177/10497323211050910
Chong, Y. Y., Chien, W. T., Cheng, H. Y., Lamnisos, D., ??ubenko, J., Presti, G., . . . Kassianos, A. P. (2021). Patterns of psychological responses among the public during the early phase of COVID-19: A cross-regional analysis. International Journal of Environmental Research and Public Health, 18(8), 4143. https://doi.org/10.3390/ijerph18084143
Chong, Y. Y., Chien, W. T., Cheng, H. Y., Kassianos, A. P., Gloster, A. T., & Karekla, M. (2021). Can psychological flexibility and prosociality mitigate illness perceptions towards COVID-19 on mental health? A cross-sectional study among Hong Kong adults. Globalization and Health, 17(1), 43. https://doi.org/10.1186/s12992-021-00692-6
Ho, K. H. M., Cheung, D. S. K., Lee, P. H., Lam, S. C., & Kwan, R. Y. C. (2021). Co-living with migrant domestic workers is associated with a lower level of loneliness among community-dwelling older adults: A cross-sectional study. Health and Social Care in the community. https://doi.org/10.1111/hsc.13520
Hung, M. S. Y., Lam, S. K. K., Chan, L. C. K., Liu, S. P. S. & Chow, M. C. M. (2021). The psychological and life impacts on women in Hong Kong during the COVID-19 pandemic. International Journal of Environment Research and Public Health, 18, 6734. https://doi.org/10.3390/ijerph18136734
Chien, W. T., Chow, K. M., Chong, Y. Y., Bressington, D., Choi, K. C., & Chan, C. W. H. (2020). The role of five facets of mindfulness in a mindfulness-based psychoeducation intervention for people with recent-onset psychosis on mental and psychosocial health outcomes. Frontiers in Psychiatry, 11, 177. https://doi.org/10.3389/fpsyt.2020.00177
Chien, W. T., Thompson, D. R., Fong Leung, S., & Bressington, D. (2020). Quality of life, symptom severity and level of functioning in people with severe mental illness ready for hospital discharge. Journal of Psychiatric and Mental Health Nursing. https://doi.org/10.1111/jpm.12703
Chong, Y. Y., Chien, W. T., Cheng, H. Y., Chow, K. Y., Kassianos, A. P., Karekla, M., & Gloster, A. (2020). The role of illness perceptions, coping, and self-efficacy on adherence to precautionary measures for COVID-19. International Journal of Environmental Research and Public Health, 17(8), 6540. https://doi.org/10.3390/ijerph17186540
Gloster, A. T., Lamnisos, D., Lubenko, J., Presti, G., Squatrito, V., Constantinou, M., . . . Chong, Y. Y., Chien, W. T., Cheng, H. Y., … Karekla, M. (2020). Impact of COVID-19 pandemic on mental health: An international study. PloS One, 15(12), e0244809. https://doi.org/10.1371/journal.pone.0244809
Lam, S. K. K., Hung, M. S. Y., & Chien, W. T. (2020). Uncertainty surrounding the use of face masks in the community amid the COVID-19 pandemic. International Journal of Nursing Studies, 108, 103651. https://doi.org/10.1016/j.ijnurstu.2020.103651
Lam, S. K. K., Kwong, E. W. Y., Hung, M. S. Y., & Chien, W. T. (2020). Investigating the strategies adopted by emergency nurses to address uncertainty and change in the event of emerging infectious diseases: A grounded theory study. International Journal of Environmental Research and Public Health, 17(7), 2490. https://doi.org/10.3390/ijerph17072490
Chien, W. T., Cheng, H. Y., McMaster, T. W., Yip, A. L. K., & Wong, J. C. L. (2019). Effectiveness of a mindfulness-based psychoeducation group programme for early-stage schizophrenia: An 18-month randomised controlled trial. Schizophrenia Research, 212, 140–149. https://doi.org/10.1016/j.schres.2019.07.053
Chien, W. T., Cheung, E. F. C., Mui, J. H. C., Gray, R., & Ip, G. (2019). Adherence therapy for schizophrenia: A randomised controlled trial. Hong Kong Medical Journal, 25 Suppl 2(1), 4–9. https://www.hkmj.org/abstracts/v25%20Suppl%202n1/4.htm
Chien, W. T., Clifton, A. V., Zhao, S., & Lui, S. (2019). Peer support for people with schizophrenia or other serious mental illness. The Cochrane Database of Systematic Reviews, 4(4), Cd010880. https://doi.org/10.1002/14651858.CD010880.pub2
Ho, K. H. M., Chiang, V. C. L., Leung, D., & Cheung, D. S. K. (2019). A feminist phenomenology on the emotional labor and morality of live-in migrant care workers caring for older people in the community. BMC Geriatrics, 19(1), 314. https://doi.org/10.1186/s12877-019-1352-3
Ho, K. H .M., Chiang, V. C. L., Leung, D., & Ku, B. H. B. (2018). When foreign domestic helpers care for and about older people in their homes: I am a maid or a friend. Global Qualitative Nursing Research, 5, 2333393617753906. https://doi.org/10.1177/2333393617753906
Waye, M. M. Y., & Cheng, H. Y. (2018). Genetics and epigenetics of autism: A review. Psychiatry and Clinical Neurosciences, 72(4), 228–244. https://doi.org/10.1111/pcn.12606
Chien, W. T., Bressington, D. T., Yip, A., & Karatzias, T. (2017). An international multi-site, randomized controlled trial of a mindfulness-based psychoeducation group programme for people with schizophrenia. Psychological Medicine, 47(12), 2081–2096. https://doi.org/10.1017/S0033291717000526
Knowledge Transfer Activities
In the Press/Media Interviews:
Health Resources Developed:
Health Talks/Workshops/Visits: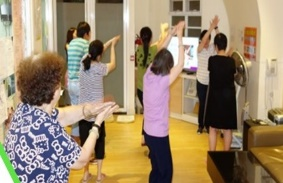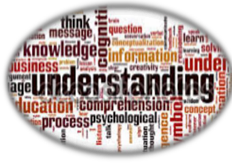 Research Highlights
Cancer and Palliative Care
Cardiovascular, Metabolic and Stroke Care
Ageing, Behavioural and Mental Wellness
Augmenting positive thinking and mental wellbeing: Managing the intertwined mental and physical conditions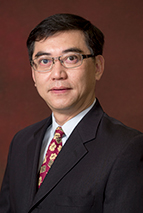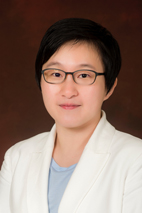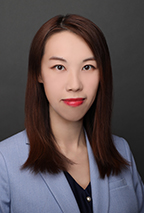 Prof. CHONG Yuen Yu, Connie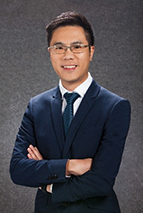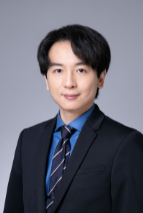 Prof. LAM Kam Ki, Stanley