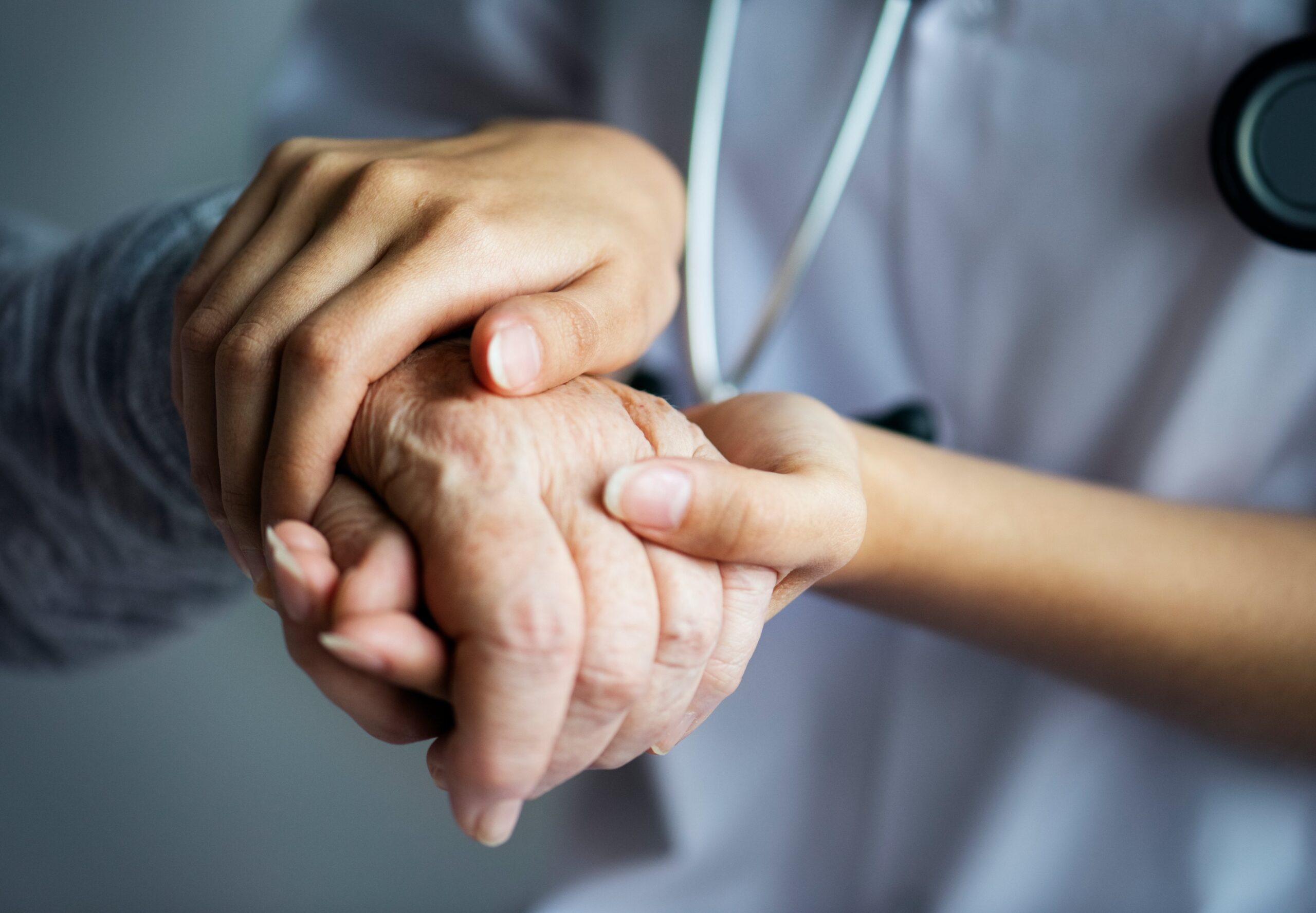 Palliative care, advance directive
Our research focuses on the promotion of palliative and end-of-life care, especially advance care planning and advance directive, targeting at cancer patients, pediatric patients, older adults and the general public.
Palliative care is an approach that improves the quality of life of individuals and their families who are facing problems associated with life-threatening illness, by preventing or relieving suffering through early identification and treatment of pain and other problems, whether physical, psychosocial or spiritual. People receiving palliative care often experience spiritual distress, which is defined as the impaired ability to experience and integrate meaning and purpose in life. It may be manifested as fear, nervousness, anxiety, hopelessness, suicidal thought, depression or despair.
Patients are sometimes kept alive when they would prefer to die in peace, dignity, and comfort. Healthcare professionals often face difficult dilemmas in determining treatment choices for the very ill patients or those lacking the capacity to communicate treatment choices and without any previous evidence of their wishes. Personal preferences of end-of-life decisions can be communicated in the form of written statements, known as advance directive (AD), concerning any healthcare decisions that may be required in the future when individuals have lost the capacity to make such decisions. The AD concept is largely derived from the principle of informed consent and a belief in personal autonomy regarding healthcare decisions.
Related Research Projects
| Project Title | Funding Source | Principal Investigator | Project Period |
| --- | --- | --- | --- |
| Research on basic medical insurance payment strategies of advance care planning under value orientation | National Natural Science Foundation of China (NSFC) | CHAN Yue Lai, Helen | 2023–2026 |
| The effectiveness of a multi-media experiential training programme in advance care planning for nurses working in acute care settings | General Research Fund (GRF) | CHAN YIP Wing Han, Carmen | 2023–2024 |
| Effects of a decision support intervention on end-of-life care planning in patients with advanced chronic obstructive pulmonary disease and their family members: A mixed method approach | General Research Fund (GRF) | CHAN Yue Lai, Helen | 2023–2024 |
| Identifying social capital for family caregiving in chronic organ failure: A concept mapping study | Public Policy Research Funding Scheme | NG Shek Nam, Marques | 2021–2022 |
Selected Publications
Chan, C. W. H., Choi, K. C., Chan, H. Y. L., Wong M. M. H., Ling, G. C. C., Chow, K. M., Chow, A. Y. M., Lo, R. S. K, & Sham, M. M. K. (2019). Unfolding and displaying the influencing factors of advance directives from the stakeholder's perspective: A concept mapping approach. Journal of Advance Nursing. https://onlinelibrary.wiley.com/doi/full/10.1111/jan.14017
Chan, C. W. H., Wong, M. M. H., Choi, K. C., Chan, H. Y. L., Chow A. Y. M., Lo, R. S. K., & Sham, M. M. K. (2019). Prevalence, perception and predictors of advance directives among Hong Kong Chinese: A Population-based survey. International Journal of Environmental Research and Public Health, 16(3), 365. https://www.mdpi.com/1660-4601/16/3/365
Chan, C. W. H., Wong, M. M. H., Choi, K. C., Chan, H. Y. L., Chow, A. Y. M., Lo, R. S. K, & Sham, M. M. K. (2019). What patients, families, health professionals and hospital volunteers told us about advance directives. Asia-Pacific Journal of Oncology Nursing, 6(1), 72–77. https://www.ncbi.nlm.nih.gov/pmc/articles/PMC6287378/
Chan, Y. L., Lee D. T. F., Chan, C. W. H., & Ko, P. S. (2018). Effects of a nurse-led post-discharge advance care planning programme for community-dwelling patients nearing the end of life and their family members: A randomised controlled trial. International Journal of Nursing Studies. 87, 26–33. https://www.sciencedirect.com/science/article/pii/S002074891830172X
Kwan, C. W. M., Ng, M. S. N., & Chan C. W. H. (2017). The use of life review to enhance spiritual wellbeing in patients with terminal illnesses: An integrative review. Journal of Clinical Nursing, 26 (23–24), 4201–4211. https://onlinelibrary.wiley.com/doi/full/10.1111/jocn.13977
Knowledge Transfer Activities
In the Press/Media Interviews:
陳葉詠嫻及謝文琪(2022年7月22日) 。 南亞族裔人醫療自主意向。《信報財經新聞》。
陳葉詠嫻及黃銘謙(2018年11月2日)。〈保持尊嚴 安然離世〉。《信報財經新聞》。
Chan, C.W.H. (2015, February 24). Many Hong Kong citizens still know little about end-of-life care. South China Morning Post.
Health Resources Developed: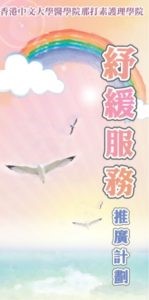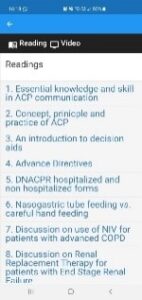 Health Talks/Workshops/Visits: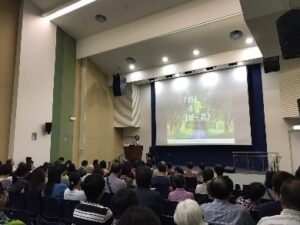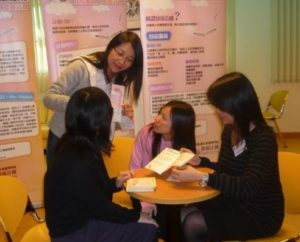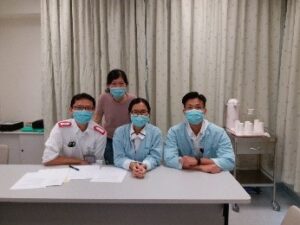 Research Highlights
Cancer and Palliative Care
Palliative care, advance directive
Cardiovascular, Metabolic and Stroke Care
Ageing, Behavioural and Mental Wellness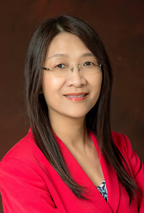 Prof. CHAN YIP Wing Han, Carmen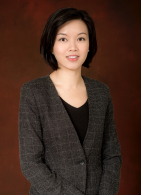 Prof. CHAN Yue Lai, Helen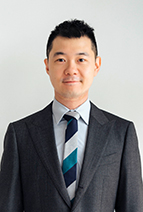 Prof. NG Shek Nam, Marques